The possibilities for the use of augmented reality mean entirely new opportunities for companies. 
There are endless possibilities.
With Augmelity, we have created a portal with which you can automatically link your products to content and change this as often as you like.  
Use for free
Discover the possibilities. Link up your environment with amazing moments. Digitally.
You're just a click away.
Discover the possibilities. Share your nicest moments – you're just a click away.
Draw more attention towards your products with additional content.
Boost your turnover with greater reach.
Create advantages over competitors.
Utilize the advantages of augmented reality.
Try out Augmelity free of charge, or contact us.
We would be happy to create a personal strategy for you and a personalized viewer with your company logo.
Some examples of how you can use augmented reality in your company: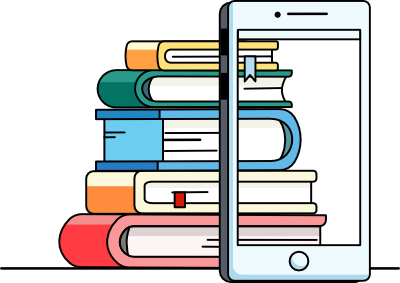 Bring printed products to life
Link your marketing documents, greetings cards, reports and catalogs to videos, audios, 3D files, images or additional texts and offer your customers additional information. Link your business card to your vcf file and incorporate directions, a company profile, telephone number, messaging, and your website interactively with your business card.
Augmelity is so easy to use that you can upload the content yourself and change it as often as you wish. Your printed products thus gain an entirely new value.
3D objects in real space
Let your customers test your product in advance – as an object in their real environment. 3D decorative objects, paintings, clothing, etc. can be linked to your advertising material and tested virtually by your customer at home. Simplify purchase decisions and ensure greater customer satisfaction.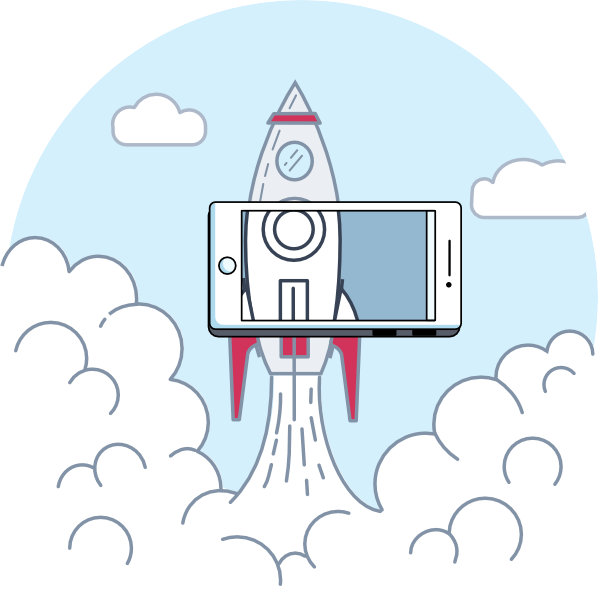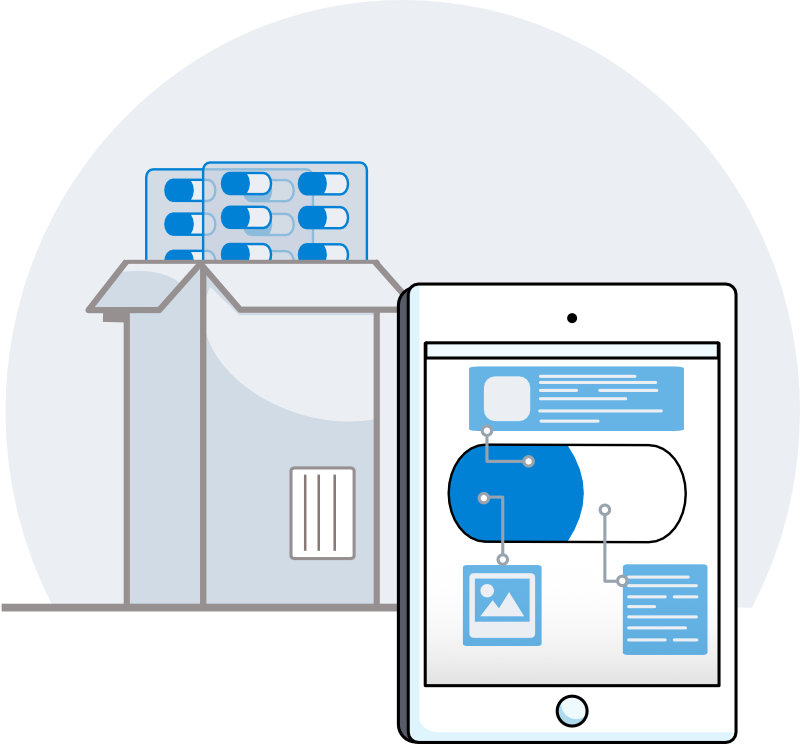 Packaging and instructions
With augmented reality, instructions and descriptions can be presented directly on your product packaging. Save time and money, work economically without lots of paper, update descriptions and instructions with a click and offer your customers real added value.
Link up real products to your online representation
Close the gap between your real products, advertising materials, and your online representation and/or your online shop. Connect your products and web materials to the link to your product online and simplify the purchase decision for your customer. Make prices and additional info appear on your objects and show your customers everything they need to know. The information can be changed as often as you like and with a direct link without diversions.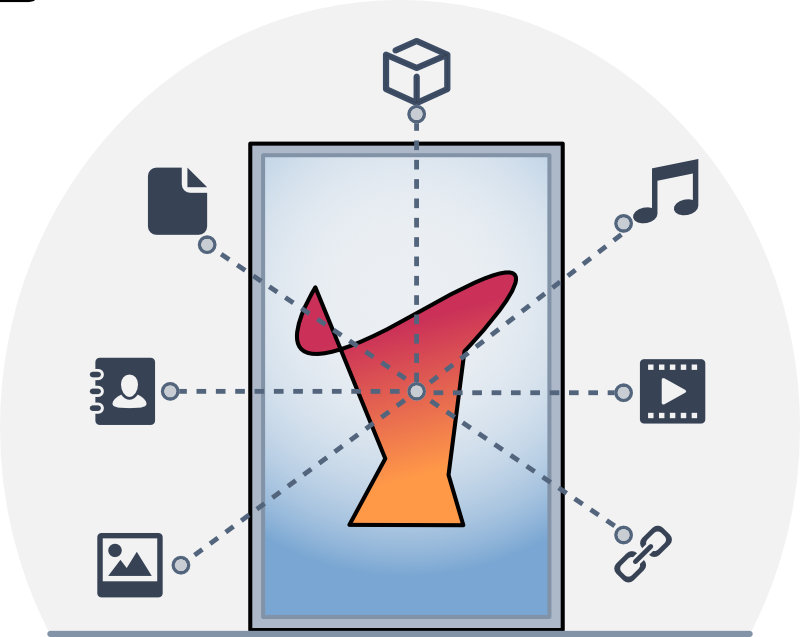 Local authorities, museums, public institutions
Bring road signs, hotspots and museum exhibits to life digitally. Especially for local authorities, museums and public institutions, augmented reality means entirely new opportunities. The same goes for their visitors and residents. This is an area particularly close to our hearts. Contact us, and we'll help you with planning.
What is an object?
An object is a single image that you either select from your library or photograph directly and can upload to Augmelity. You can upload .JPG files of up to 2 MB. During the upload process, your object is automatically converted into a code so that it can later be linked to content. The process may take a few seconds.
Afterwards, you'll see it under the menu point "Objects". The stars to the right indicate the quality of the image. In order for the object to be played back successfully, it should have at least four stars. The important thing is that you don't violate others' image rights.
What is content?
"Content" refers to an image, video, audio, 3D or vcf file. The corresponding media can be uploaded in the following formats and sizes:
Images as JPG of up to 8 MB in size
Videos as mp4 or mov of up to 400 MB in size
Audio files as aac, mp3, m4a or wav of up to 30 MB in size
3D files as obj of up to 400 MB in size
vcf files of up to 30 MB in size
Link to your website or the desired product
A vcf file is a file for storing contact details. The content of a vCard can contain an e-mail address, your postal address, a telephone number, the link to your website, and other contact details. Upload a photo of your business card to Augmelity and link the image to your vcf. file. When you hold the Augmelity viewer up to the business card, it is enhanced digitally. All the buttons such as the telephone and message symbols or address are active and can be clicked on.
How do I view the content on the objects?
In order to view the content on the objects, you and your follower need the Augmelity viewer, which can be downloaded free of charge in the Apple or Google Play store, and which requires the user's permission to access the camera after installation. The camera on the mobile phone recognizes the linked objects and a play symbol appears on the object. After clicking on the play symbol, the user can see the linked content.
© AUGMELITY 2018 | Made with love in Hamburg