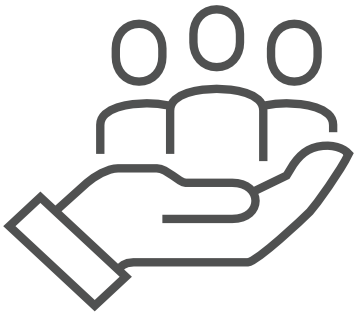 Augmented Reality presents a new realm of opportunities for businesses. With Augmelity, you can enhance your own products, projects, and marketing materials with digital content, generating updates as often as you like.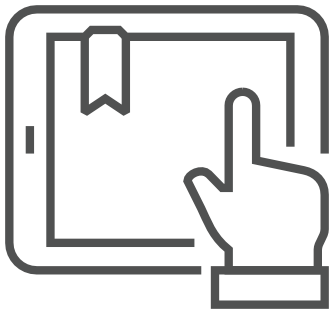 Teachers and students can use Augmelity to add digital features to worksheets, posters, and much more – independently, and without programming knowledge. To view the content, all students need is a smartphone or tablet with a camera and the free Augmelity Viewer.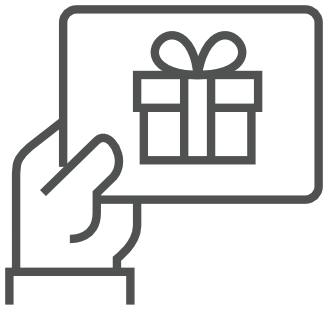 Speaking invitation cards? Messages on physical objects for all your friends to see? Photos with a video or audio message? Interactive business cards? Use Augmelity and get up to five motifs for free. We can't wait to see your ideas come to life!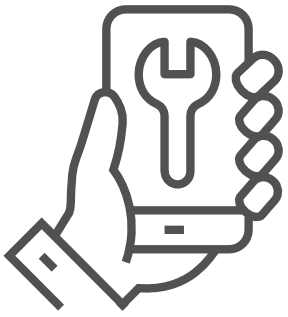 An AR viewer with your own logo? Interface integration into your company's existing software? An Augmented Reality solution tailored to your business? No problem. We're happy to advise you and offer you the perfect solution. Quickly and affordably.
Available objects: 5
Available clicks: 100
Our affordable starter package
VAvailable objects:25
Available clicks: 750
Available objects: 50
Available clicks: 1500
Available objects: 100
Available clicks: 300
Our pro package, nothing more is possible.;)
Available objects: 9999
Available clicks: 7500
All subscriptions can be cancelled monthly.
Payment with Paypal


© AUGMELITY 2020 | Made with love in Hamburg