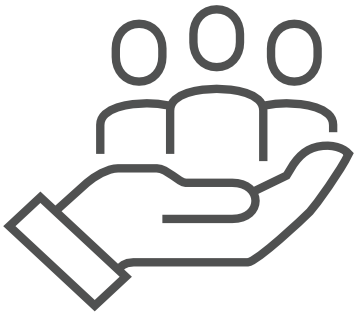 Augmented Reality presents a new realm of opportunities for businesses. With Augmelity, you can enhance your own products, projects, and marketing materials with digital content, generating updates as often as you like.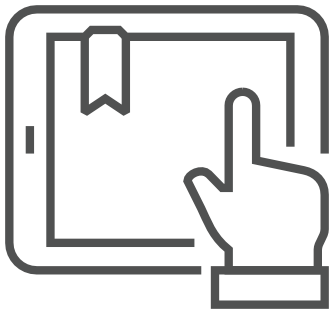 Teachers and students can use Augmelity to add digital features to worksheets, posters, and much more – independently, and without programming knowledge. To view the content, all students need is a smartphone or tablet with a camera and the free Augmelity Viewer.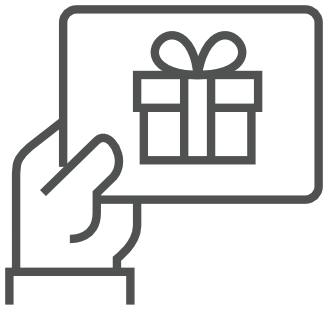 Speaking invitation cards? Messages on physical objects for all your friends to see? Photos with a video or audio message? Interactive business cards? Use Augmelity and get up to five motifs for free. We can't wait to see your ideas come to life!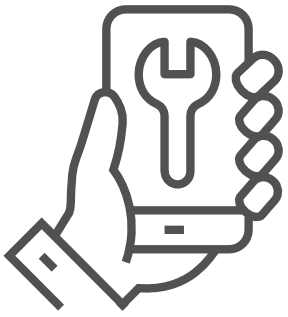 An AR viewer with your own logo? Interface integration into your company's existing software? An Augmented Reality solution tailored to your business? No problem. We're happy to advise you and offer you the perfect solution. Quickly and affordably.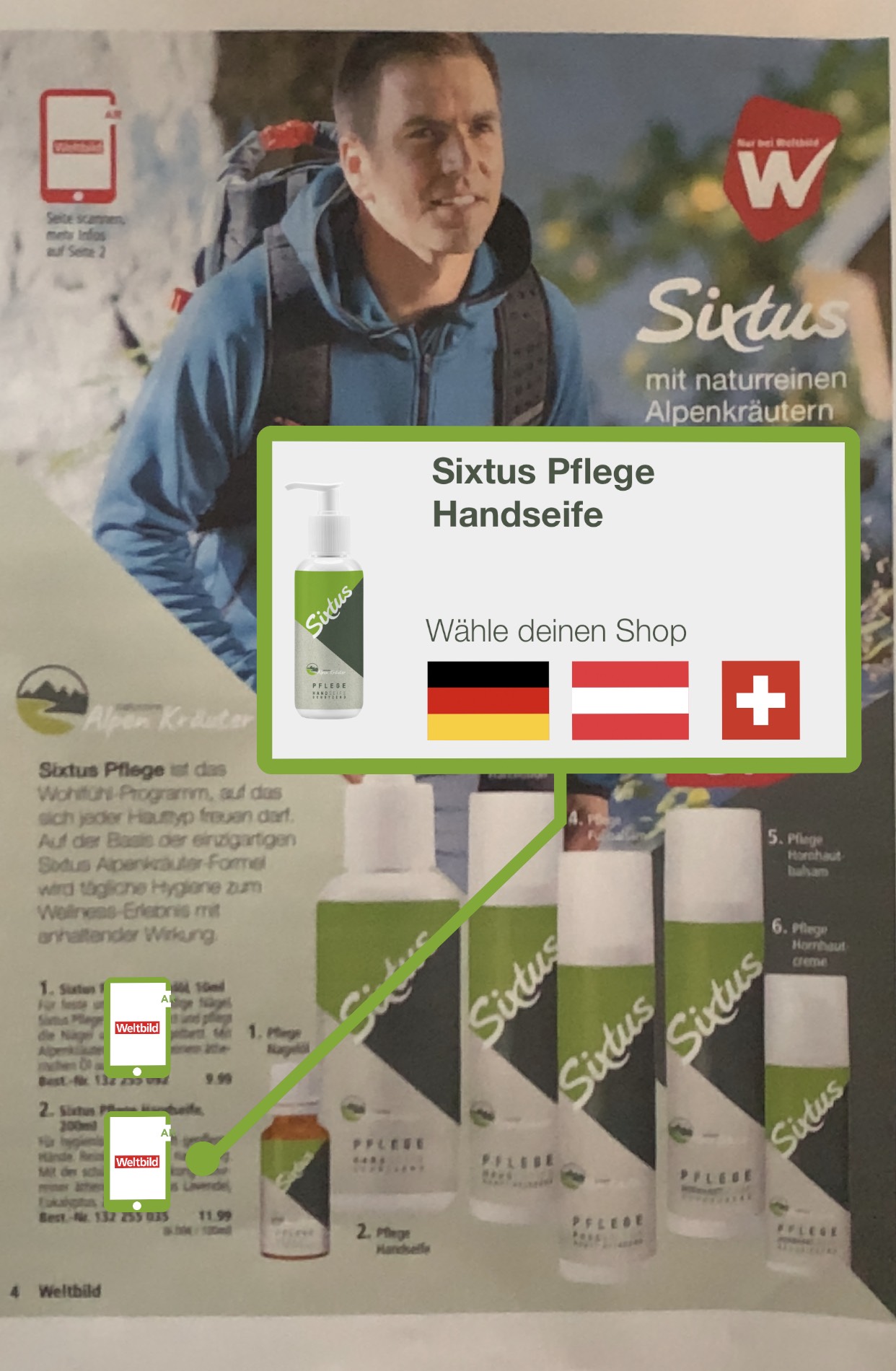 Weltbild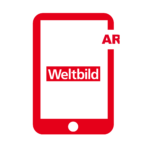 Weltbild Catalogue
The Sixtus body care product pages of the Weltbild catalogue were linked with digital content, and the Weltbild Augmented Reality Viewer was launched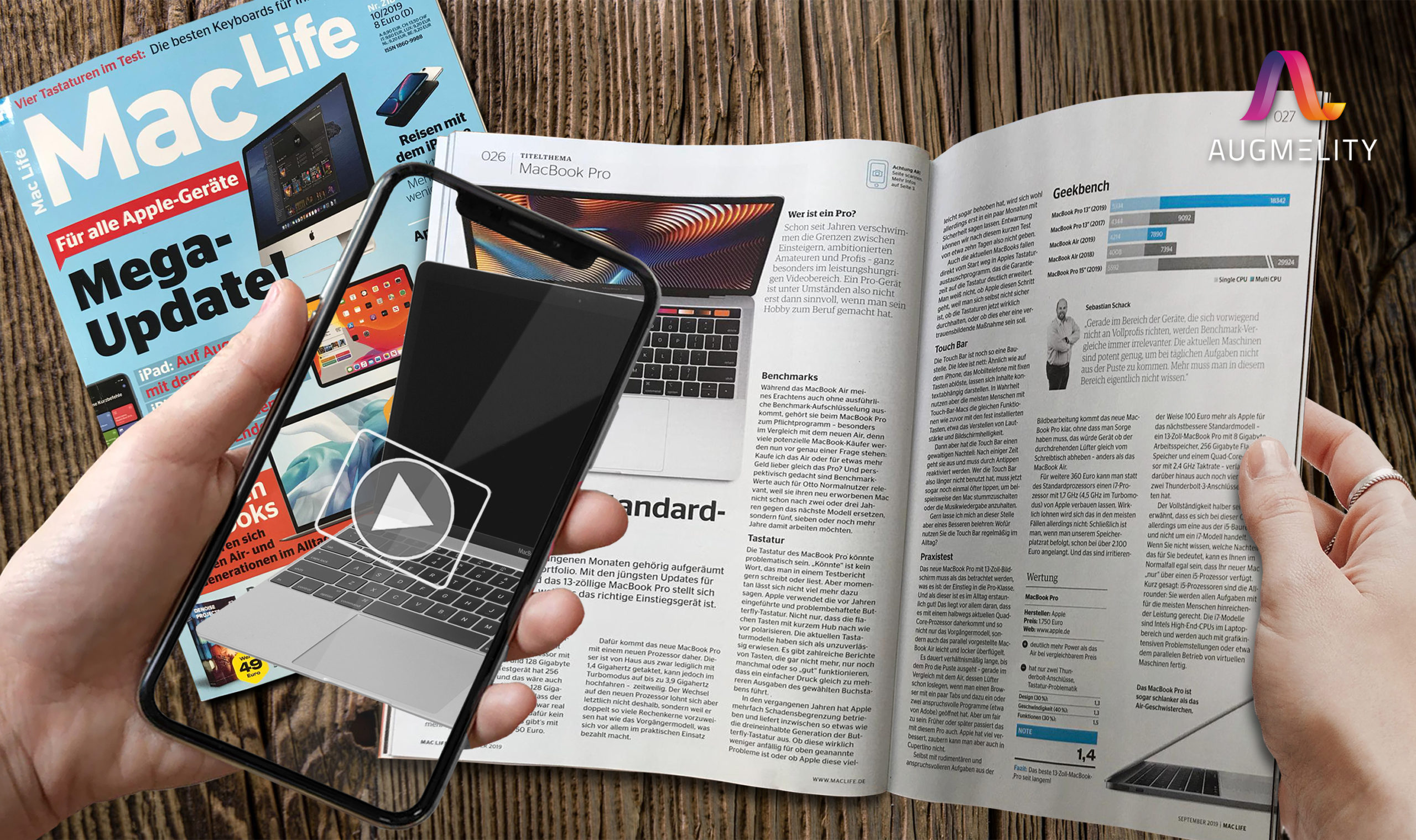 Maclife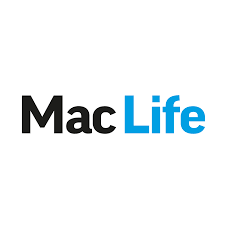 Digital supplements were generated for several issues of the print magazine MacLife, featuring videos, audio and background information – all thanks to Augmelity.
Health Day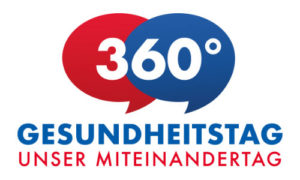 In cooperation with Ehrenberg 360 Grad, materials and posters for the BMO Health Day were linked with digital content.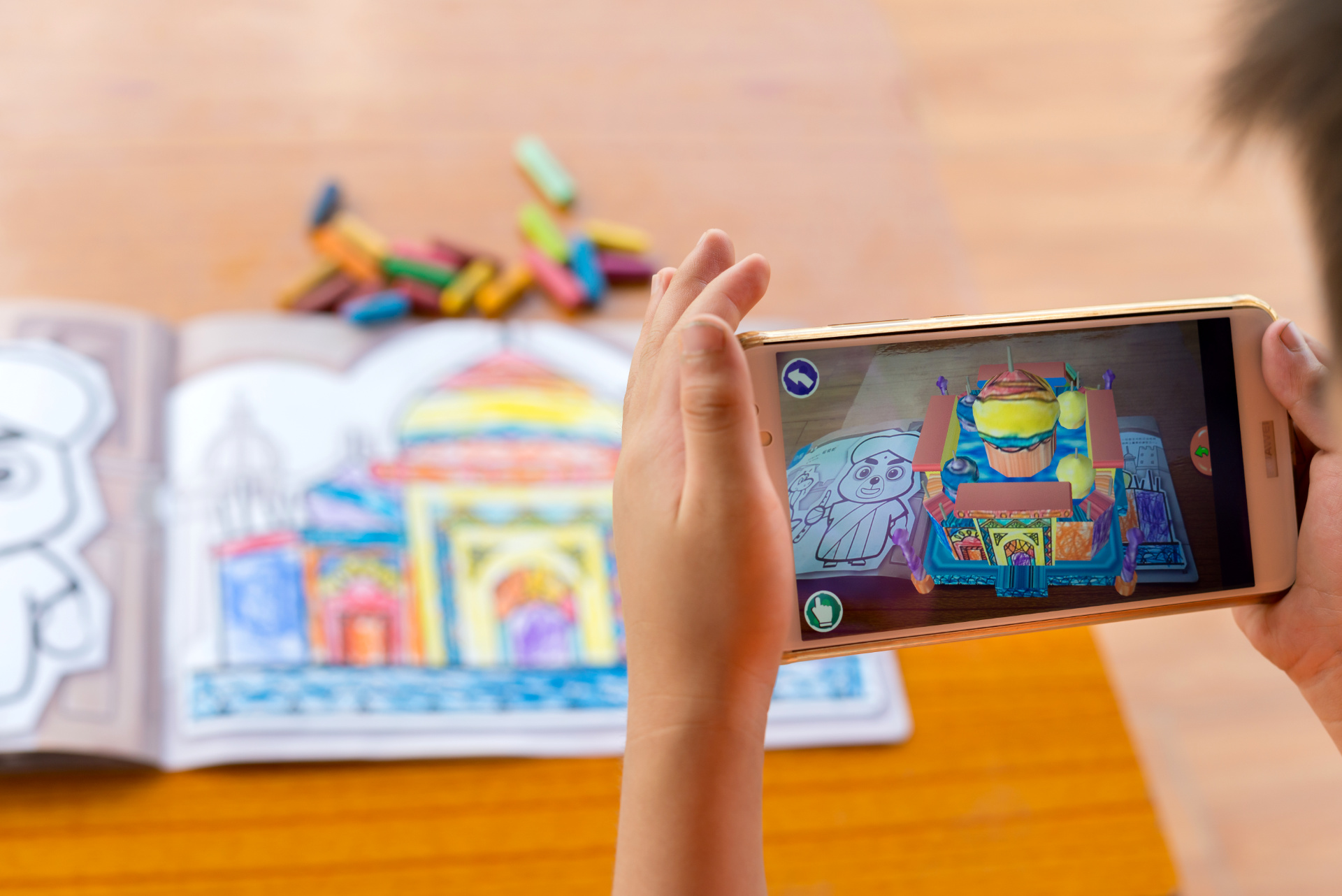 Digital Workshop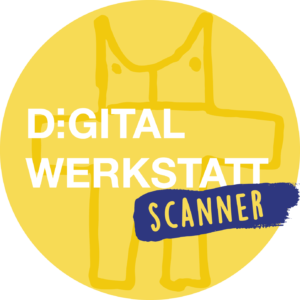 By expanding your real surroundings, Social Augmented Learning creates the possibility for new ways of learning on the go. Augmelity and its branded AR scanner helped those at Karlsruhe's Digital Workshop to learn about sustainability.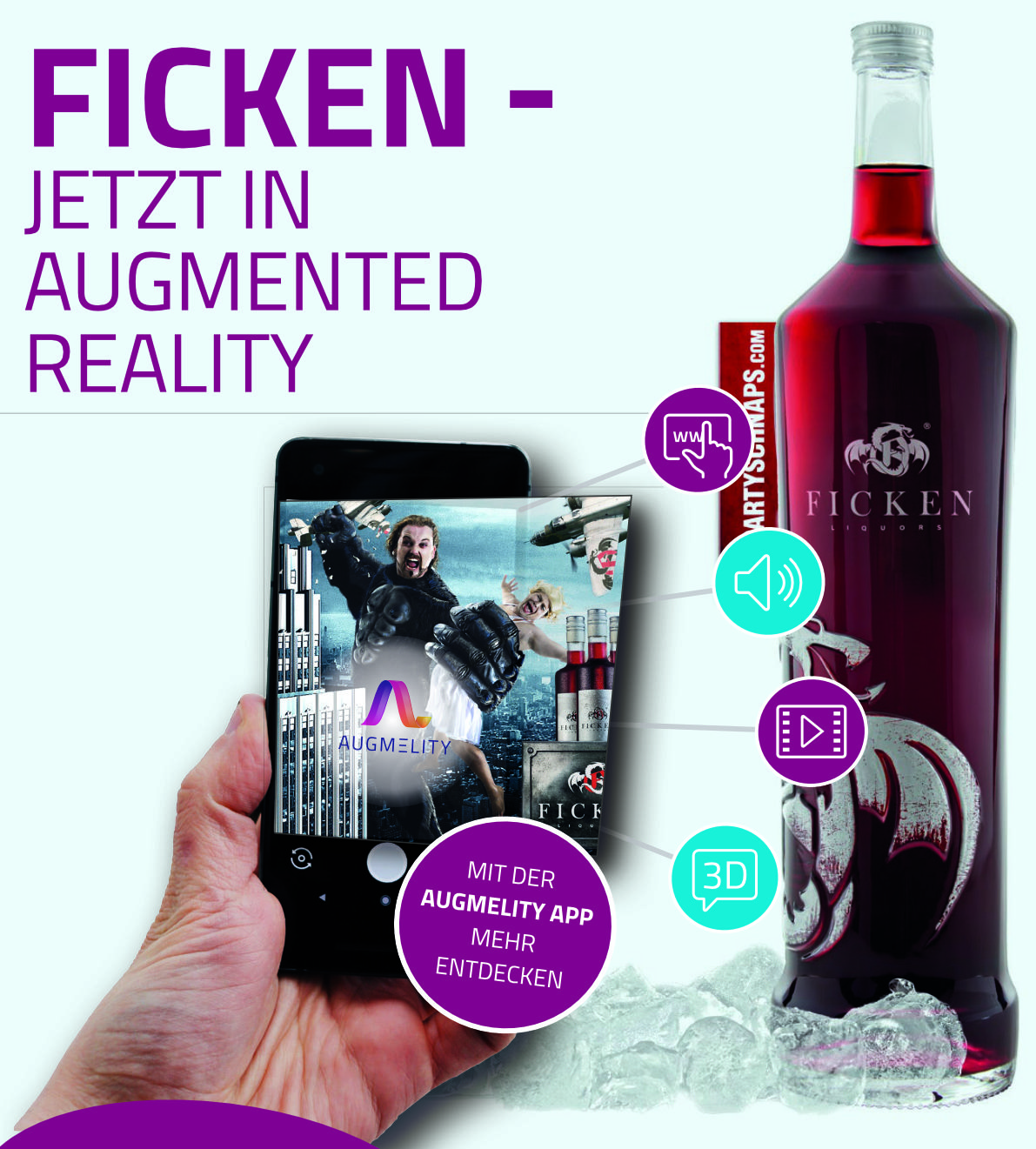 Efag

Promotion for the company's anniversary. Drinking bottles and a range of further products were enhanced with videos, audio and text.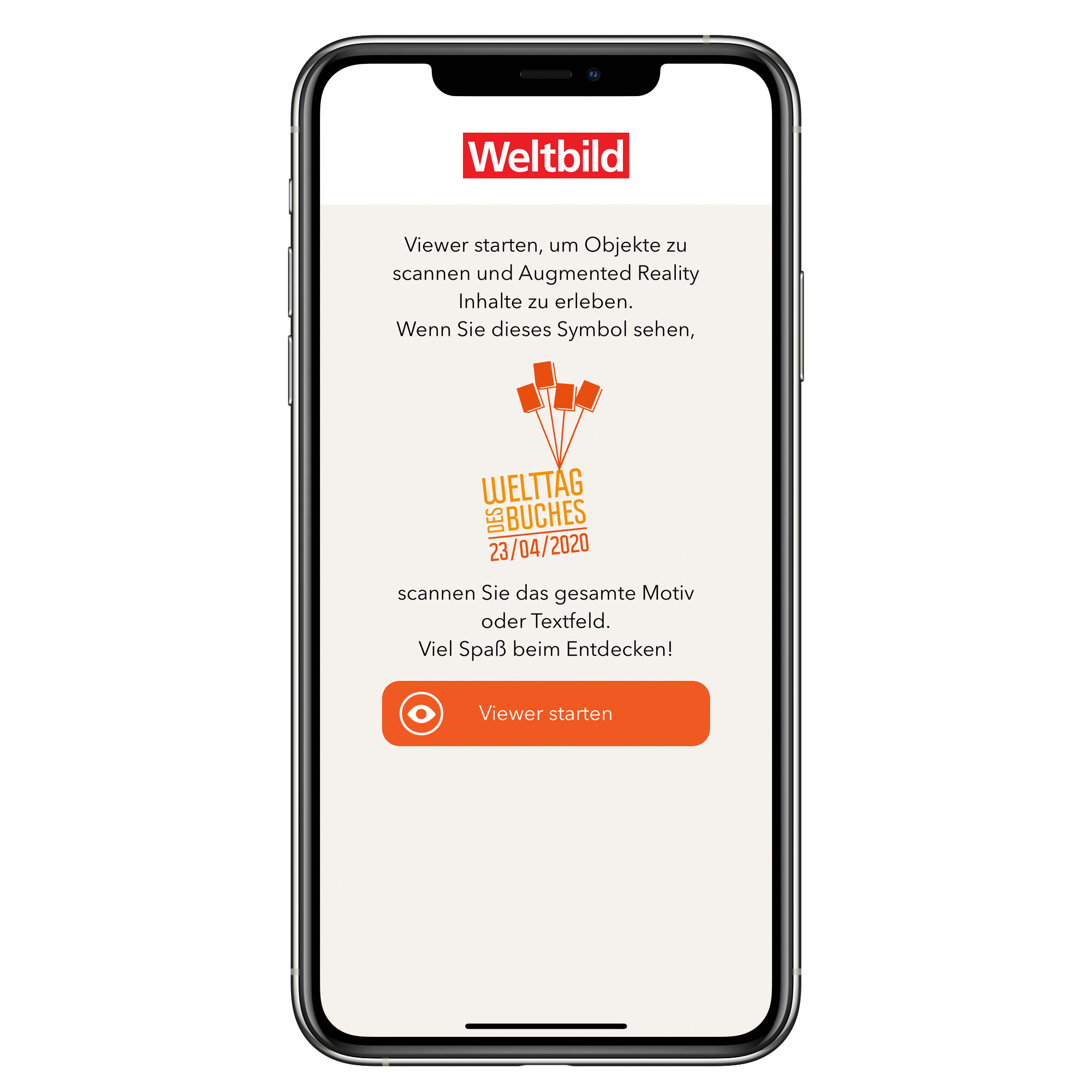 World Book Day

For World Book Day 2020, Augmelity teamed up with Weltbild to bring you this AR Initiative. Readers received personal video messages from popular authors (e.g. Sebastian Fitzek, David Safier) which were linked to the covers of their books..
© AUGMELITY 2020 | Made with love in Hamburg